Business Concept
Hubei Topbest Technology Co.,Ltd and Hubei Topbest Import and Export Co., Ltd. are manufacturer and International company engaged in supplying mobile accessories ,mini fans, Earphones and computer accessories for small and medium sized buyers, with primary goal which covers the countries in development - Europe ,South america ,Asia and Africa The company owes its continuing success to modern management and working practices, the assimilation of international experience and to a knowledgeable and expert workforce who can react quickly, efficiently and boldly. The results achieved so far have created a sound basis for the stable operation of the whole system and giving our company a chance to spread throughout whole European continent, South america ,Asia and Africa
Our International Company office building:
Our Factory Photos: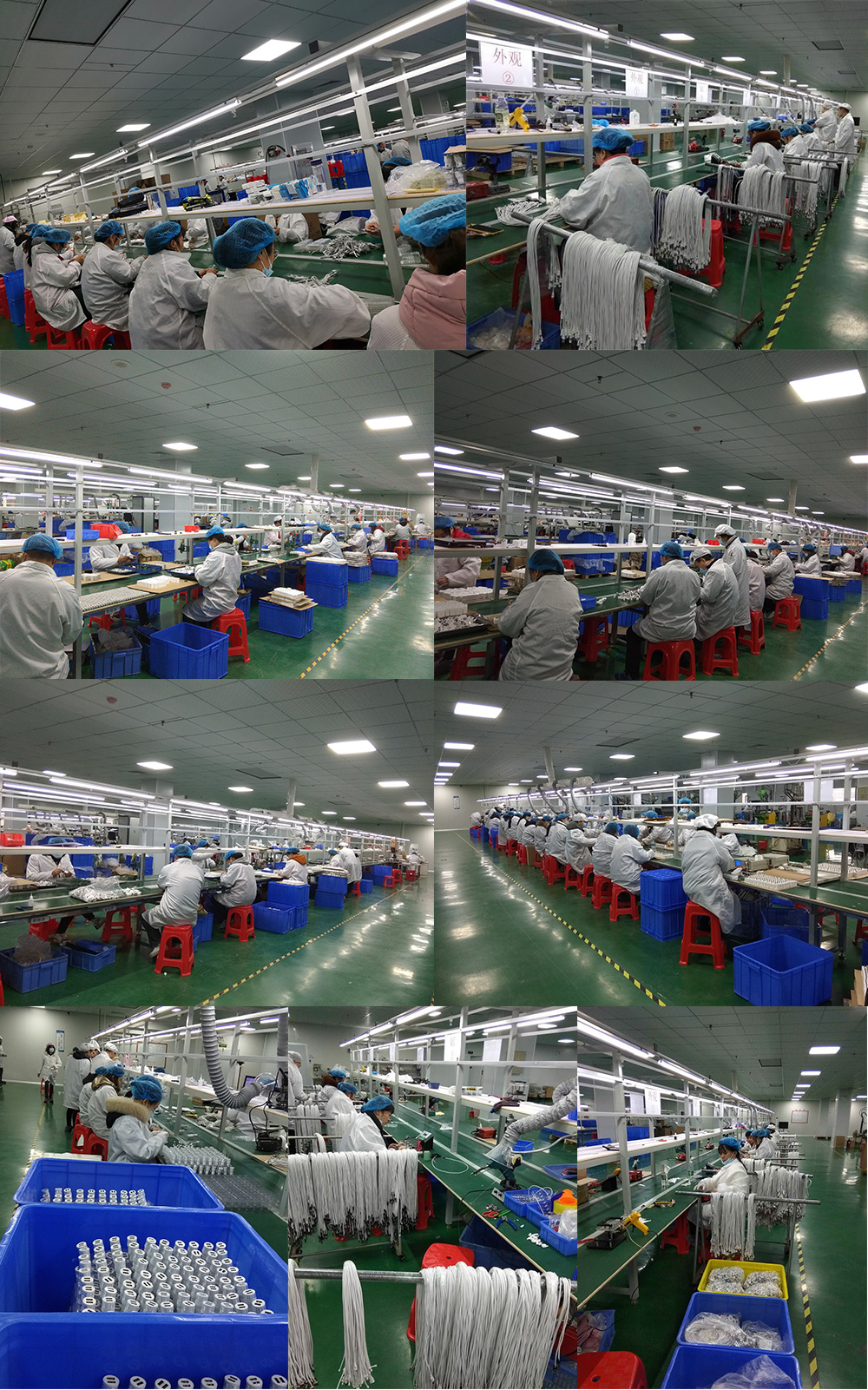 Corporate Culture (The 9 Topbest principles)
The success of the company is based on the following principles:
> Customers always come first!
> Focused on customers own choices
> High Quality Advance customer service
> Guarantee of Quality
> Enhanced customers' competitiveness
> Excellence and experience in management
> Strengthening the relations with clients and becoming long-term trademark
> Career opportunities
> Internationally transferable concept

Corporate Social Responsibility
As an international wholesaling company , Topbest Co.Ltd combines business success with a deep sense of responsibility for society. By entering new markets, the company secures more than its own future viability. Topbest Co. Ltd creates jobs.